TRIO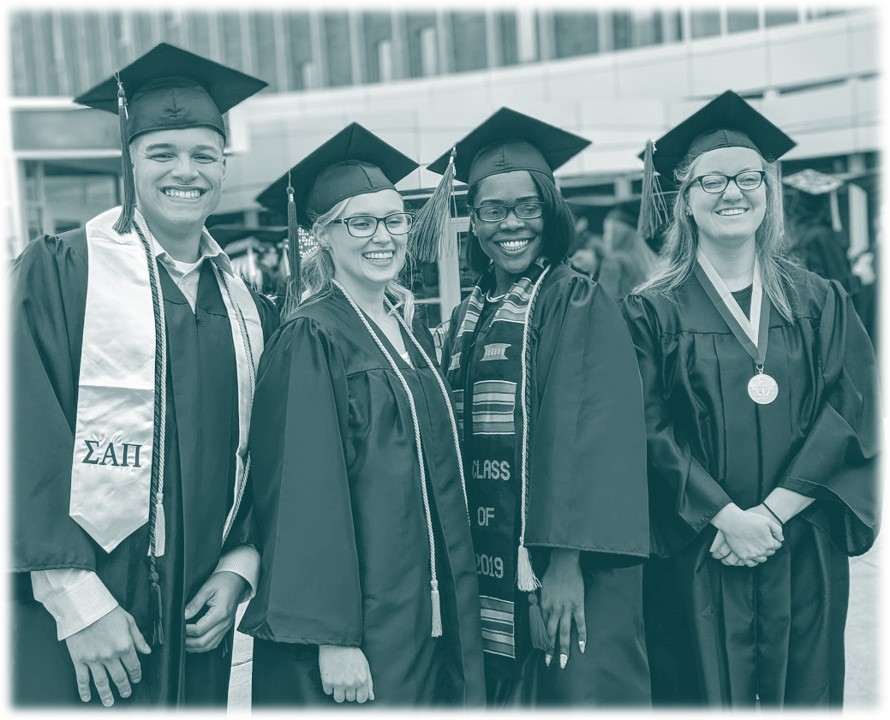 TRIO Student Support Services (SSS) is a federally funded grant program through the U.S. Department of Education. We serve eligible North Central State College students.
Mission Statement
The TRIO Student Support Services program provides and coordinates a variety of educational support services for students who are first generation, low-income and/or students with disabilities. The purpose of the program is to increase college retention, graduation and transfer rates for eligible members.
Vision Statement
Our vision is to encourage college degree attainment by cultivating and inspiring personal and academic excellence in participants.
What Can TRIO Do For You? (PDF)

, opens in a new window
Services Available
Academic Advising
Tutoring Services
College Tours and Transfer Assistance
Financial Literacy
Grant Aid
Workshops
Career and Personal Advising
FAFSA/Financial Aid Assistance
Resource Room/Computer Lab