Board of Trustees

Chair
Matthew Smith, M.B.A.
Jan. 2003 – Jan. 2023
Manager, VICNRG &
Manager, Shelby Horizons Ltd.
Mansfield, OH
Local Appointment
Richland County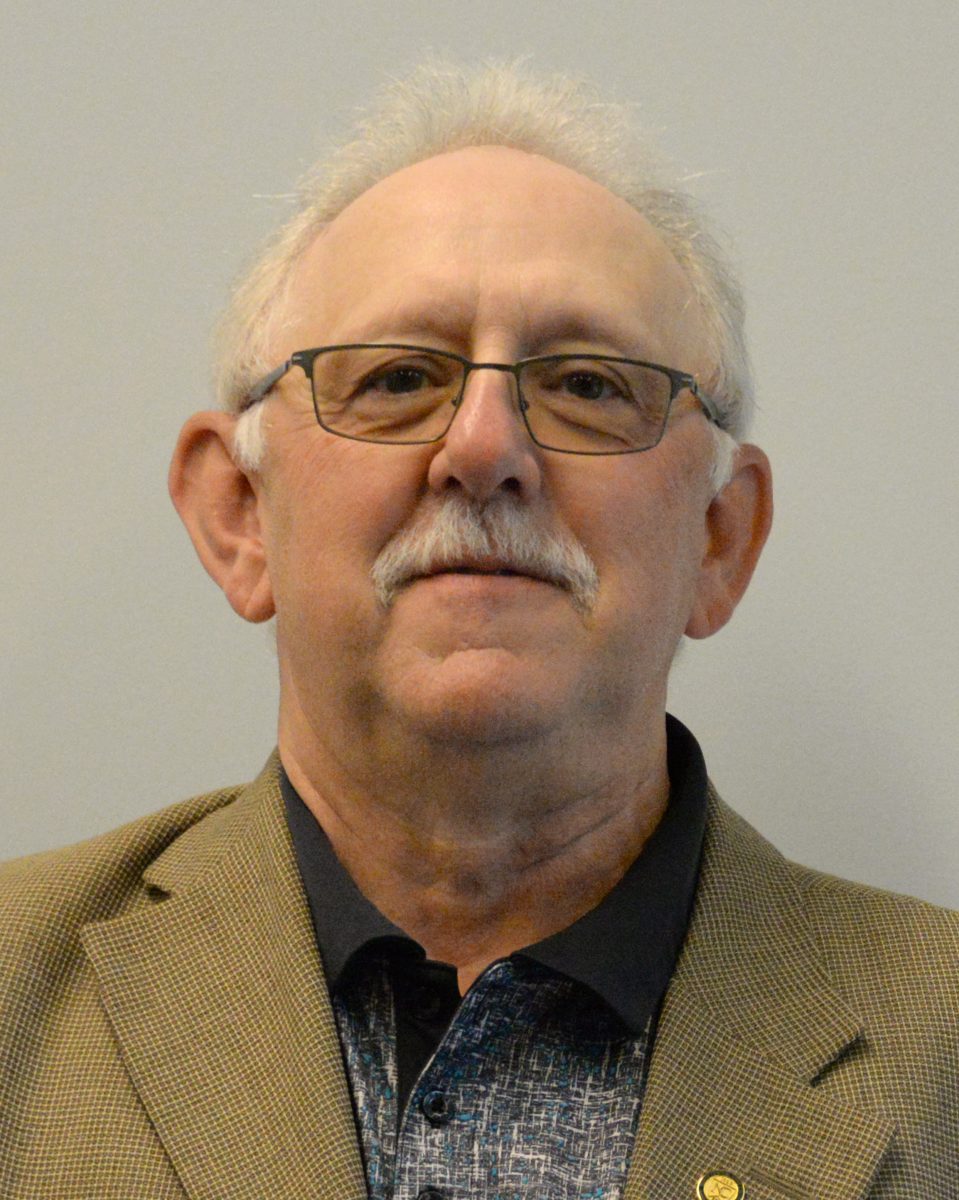 Vice Chair
Dwight McElfresh, Ed.D.
Jan. 2010 – Jan. 2025
(Retired) Dean, Founders School of Continuing Education
Ashland University
Ashland, OH
Local Appointment
Ashland County

Secretary
Linda S. M. Nelson, M.S., R.N., C.N.S.
Jan. 2012- Jan. 2024
(Retired) Director of Nursing
OhioHealth Mansfield Hospital
Mansfield, OH
Local Appointment
Crawford County

Immediate Past Chair
Pamela Mowry
May 2012 – Jan. 2021
President
Leadership Commodity, LLC
Ashland, OH
Governor Appointment
Ashland County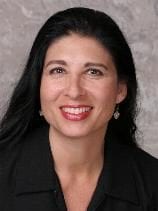 Trustee
Elisabeth Morando, J.D.
Jan. 2012 – Jan. 2024
Chief Member
African Sporting Creations, LLC
Lexington, OH
Local Appointment
Richland County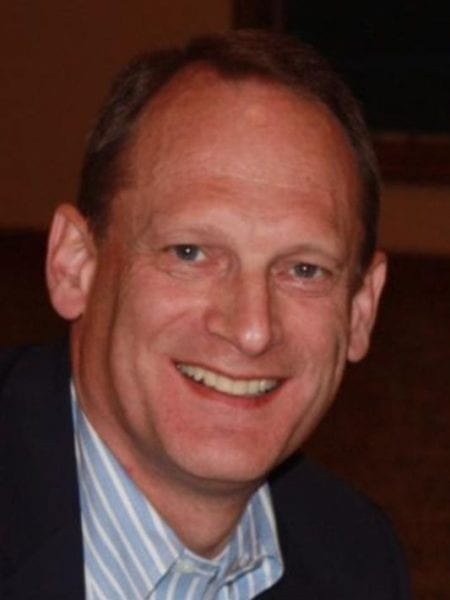 Trustee
Mark Masters
Aug. 2016 – Jan. 2022
President/CEO
Mechanics Bank
Mansfield, OH
Governor Appointment
Richland County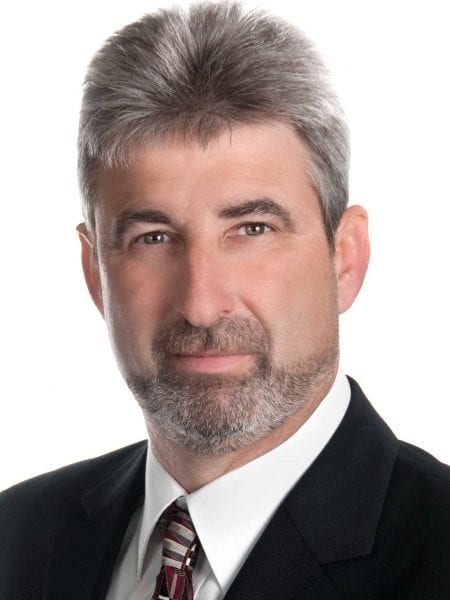 Trustee
Roger Miller, C.P.A., C.V.A
Jan. 2016 – Jan. 2022
President
Mizick, Miller & Co.
Bucyrus, OH
Local Appointment
Crawford County

Trustee
Steve Stone
Apr. 2008 – Jan. 2023
(Retired) Executive Director, Mental Health and Recovery Board of Ashland County
Ashland, OH
Local Appointment
Ashland County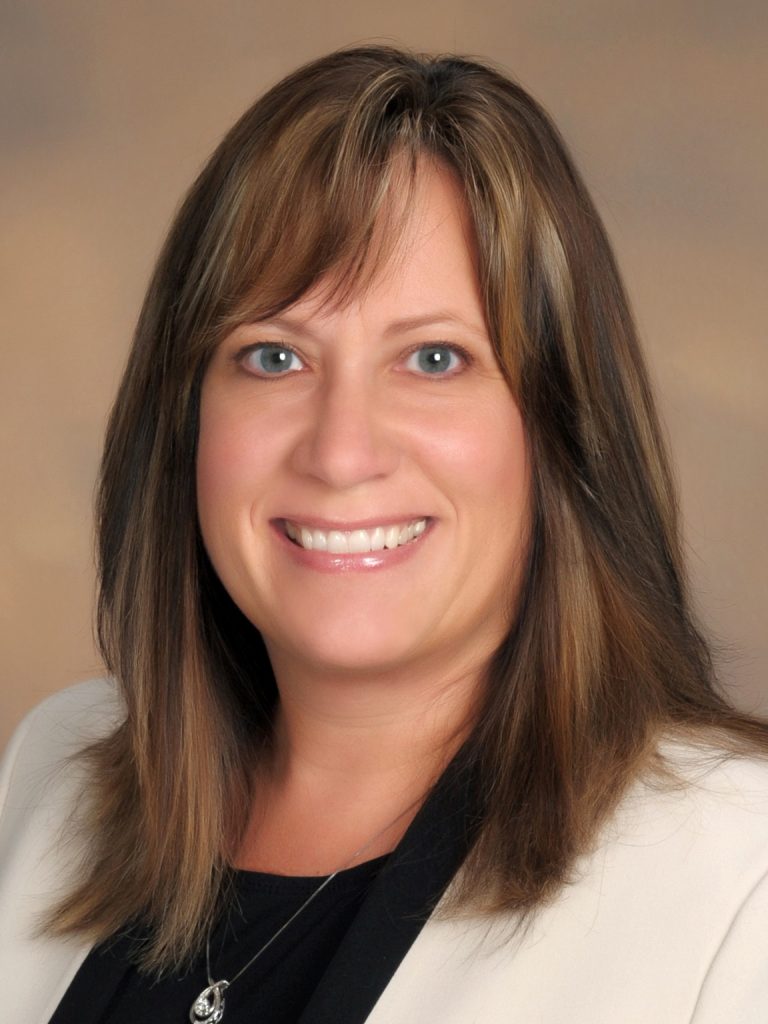 Trustee
Kimberly Winkle
Jan. 2020 – Jan. 2023
Vice President of Operations
Avita Health Systems – Bucyrus, Galion, and Ontario Hospitals
Galion, OH
Governor Appointment
Crawford County
ACCT Presentations
Policy Governance Training Material