Interns Gain Valuable Skills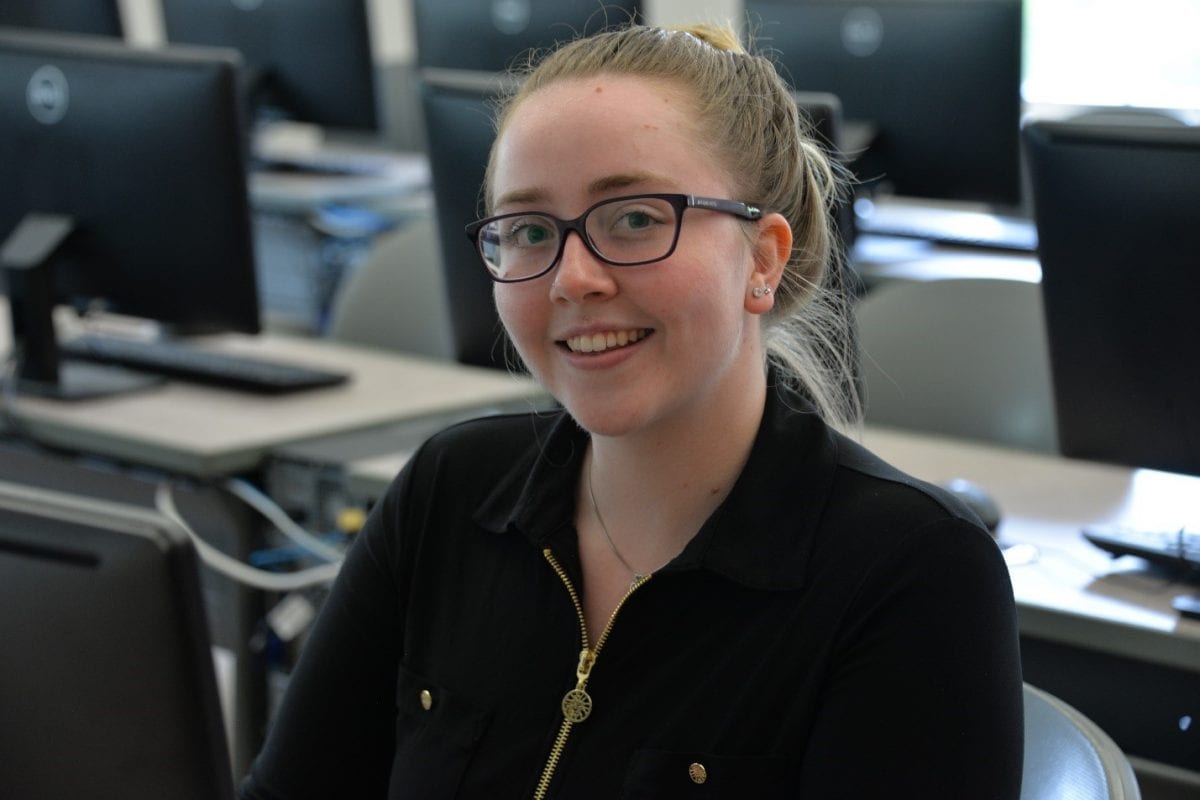 NAME: Alyvia Erow
MAJOR: Accounting
INTERNSHIP: Foos-Garvin Accounting LLP

Alyvia Erow began classes in the fall of 2017 at North Central State College after attending Fredericktown High School.  She accepted a position as an intern at Foos-Garvin Accounting LLP to gain experience in the accounting industry. That's where she believes she found her future career.  Foos-Garvin Accounting, located in Galion, provides professional tax and bookkeeping services.
"I learned a great deal about the tax world, like what forms need to be used and why," Erow explains.  "I wanted to get my feet wet.  Instead of just sitting in a classroom and learning about accounting, I was able to gain hands-on experience at the business."
"It is a little bit scary at first.  I was very nervous when I went to Foos-Garvin my first time but after a couple of weeks I started to really enjoy my position," Erow says.
For other students who may be thinking about participating in the internship program, Erow recommends,   "Ask questions.  Don't feel like you know everything when you walk in there, because there is so much to learn.  The businesses and employees are there to help you with your experience.  Everyone at Foos-Garvin was very helpful in answering every question I had."
Erow graduated with her degree in accounting in May 2019 and plans to return to Foos-Garvin for the tax season.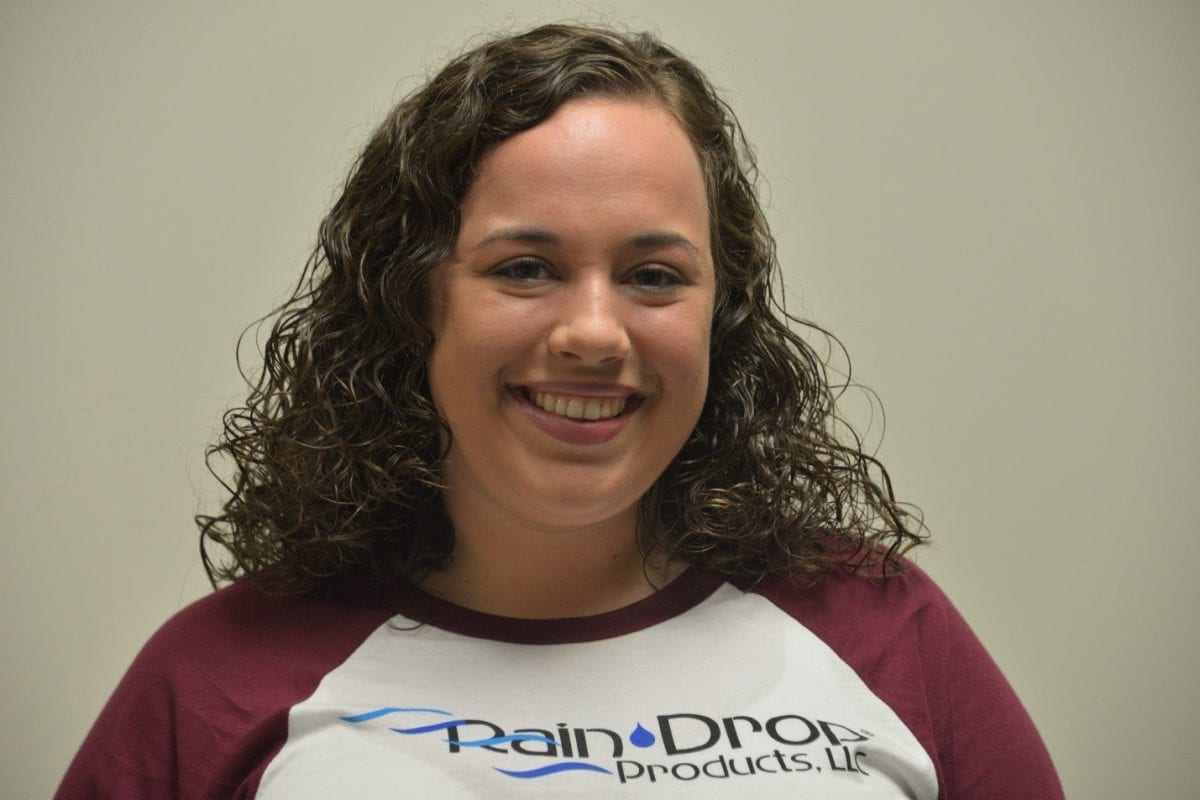 NAME: Jaylin Beebe
MAJOR: Business Management
INTERNSHIP: Rain Drop Products, LLC
Jaylin Beebe knew she needed more experience in her field to help her get a job after graduation.
Luckily while at the North Central State College Career and Job Fair, she was able to meet representatives from Rain Drop Products, LLC in Ashland.  As an intern, she worked with the Marketing Department on projects as well as helped update the website to help with information for clients and future customers.
Rain Drop Products manufactures water playground equipment, water slides, water structures and custom designed water parks for Spraygrounds, amusement water theme parks, and public swimming pools.
"It was a great experience for me.  I learned what it's like to work at a business, while I was able to still learn about the business world," Beebe explains.  "Rain Drop was exactly what I was looking for in my future career.  It was definitely a trial and error experience, but it was worth every minute."
Beebe graduated with her degree in business management in May 2019. Raindrop offered Beebe a full-time position following her internship with the company.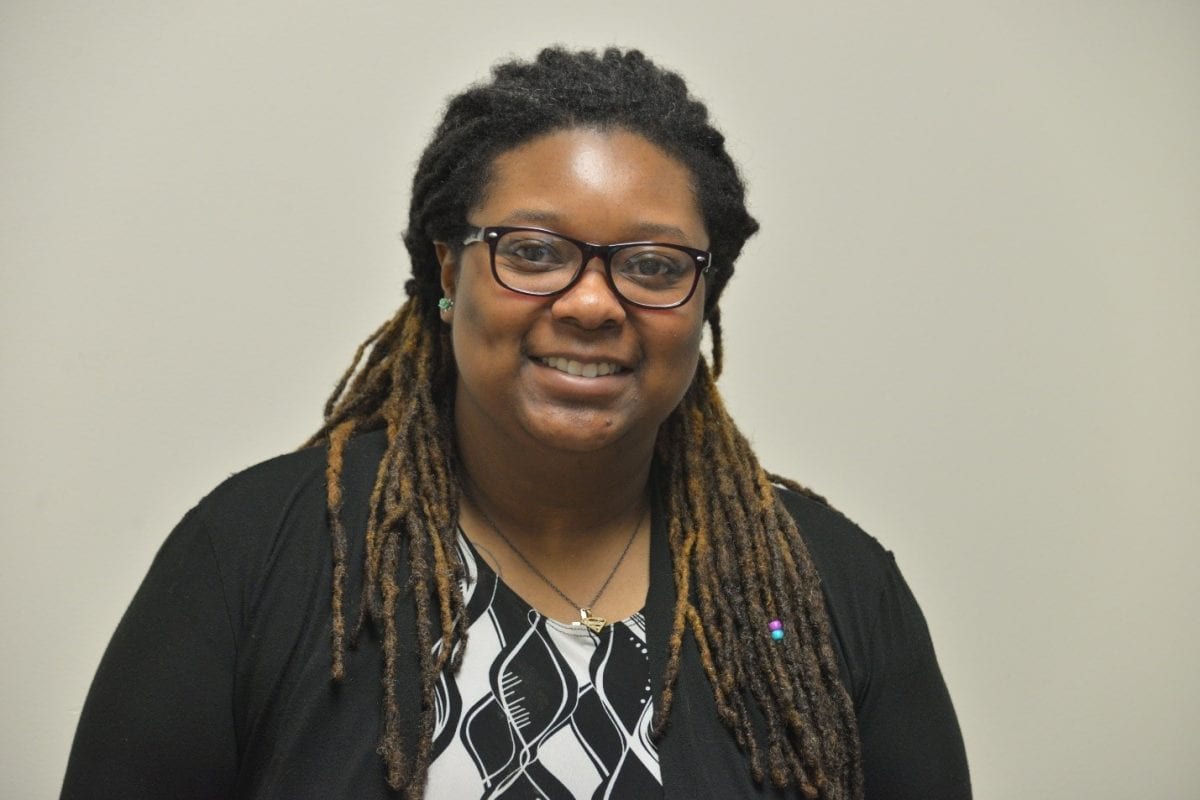 NAME: Cedria Howell
MAJOR: Business Management
INTERNSHIP: Destination Mansfield
Cedria Howell has a hunger for knowledge.  It's her drive that brought her to an internship at Destination Mansfield.   As a graduate of Mansfield Senior High School, she was already familiar with the Mansfield area and what it has to offer. Destination Mansfield generates money for the local economy through tourism across Mansfield/Richland County.
"I loved being an intern because I wanted the knowledge of what it takes to be successful in a career," Howell says.  "I was able to learn the economic as well as the marketing side of running a successful business like Destination Mansfield."
Participating in the internship program is a must, according to Howell.  "I would recommend finding an internship closely related to your major.  It will help you in the long run because businesses are more likely to hire you after graduating because you are already equipped with the knowledge that is useful to that particular business. I would definitely tell everybody that if the college offers internships, take advantage of it."
Howell will return to North Central State College for the fall 2019 semester.
For more information click on the buttons below:
Internships
Career Services
Academic Programs