Helping others begins with a psychology degree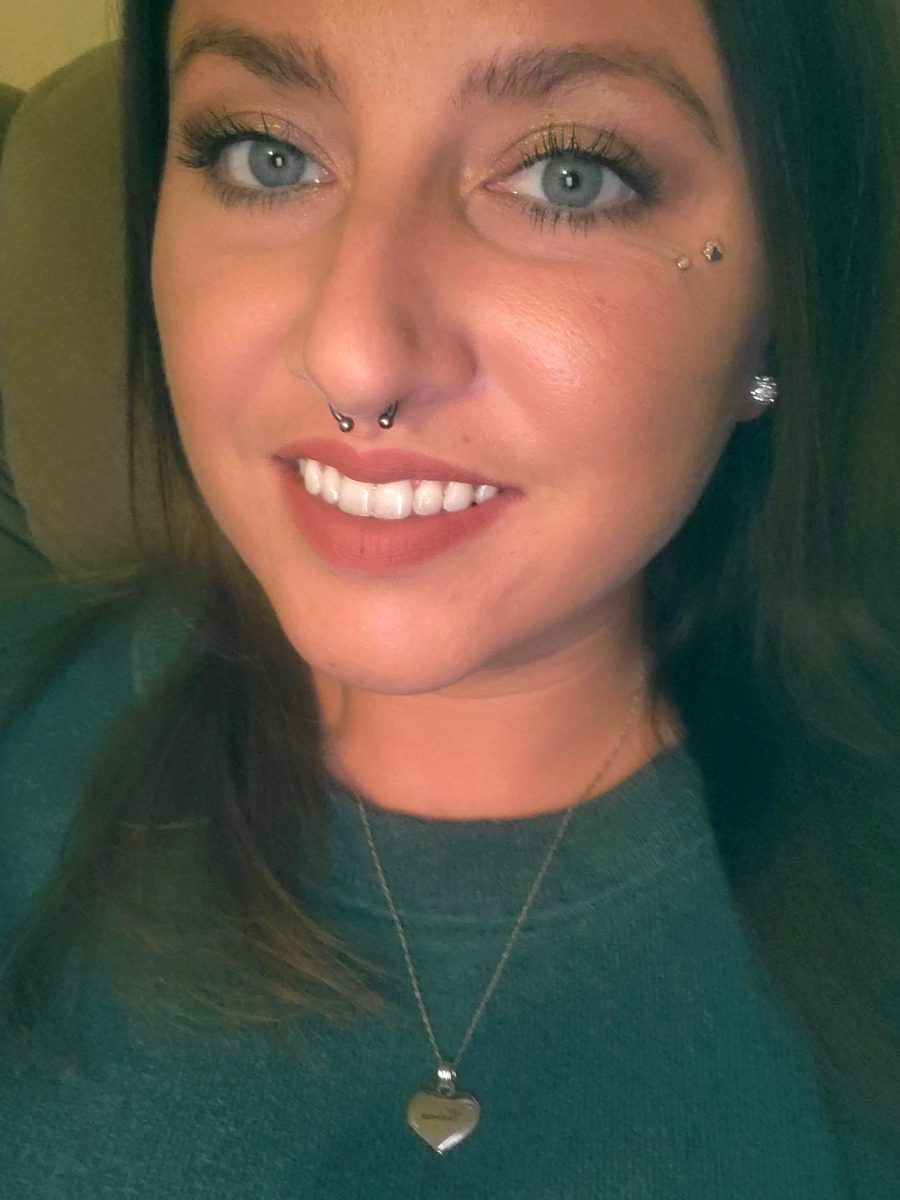 For many students, transfer degrees are a great decision; it lets them adapt to college courses and save money before transferring to a four-year university.  Victoria Spear recently graduated with her associate of arts: psychology focus at North Central State College.  "I chose North Central because I wanted a college that was both affordable and flexible with my schedule," Spear says.  "I was able to maintain working full-time and get my degree in a little over two years."
            The associate of arts in psychology degree prepares students for careers in counseling, human resources, industrial-organizational psychology, and research (with continued education at a four-year university).  Spear chose psychology because she has always wanted to help people and make a positive difference.  "I truly believe we have the power to make our world a better place," she exclaims.  While attending North Central Spear took online classes.  "I was nervous about taking all online classes, but it taught me a lot about time management.  Overall, it was an amazing experience," she says.
            Spear also spent her time tutoring at the college.  She has been a tutor since the fall semester of 2020. "It is essential for students to visit the tutoring center," she says.  "Tutoring helps build important learning skills.  It also gives students the attention they may not feel comfortable getting in a classroom."
            Spear plans to transfer her credits to The Ohio State University in Columbus, where she currently resides.  At North Central State College, the courses are guaranteed to transfer to any Ohio college under the Ohio Transfer Module (general education) or as applicable to psychology-related major. The Ohio Department of Higher Education's Articulation and Transfer Policy established the Transfer Module concept. North Central State College's transfer module consists of 56 to 60 semester credit hours of coursework in English composition, mathematics, arts and humanities, social and behavioral sciences, and natural and physical sciences. 
These courses are gathered into areas of study which transfer seamlessly. Find our more at https://ncstatecollege.edu/degrees-certificates/transfer/