Presidents' Visit Day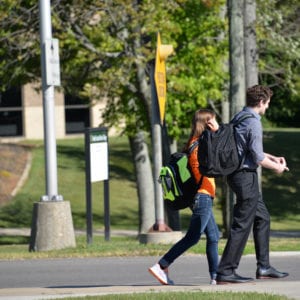 Visit us on Presidents' Day and see all NC State has to offer – the majors, the support, and the value!
Health Sciences
Business, Industry & Technology
Education & Public Services
Liberal Arts (AA/AS)
Bachelor of Applied Science in Mechanical Engineering Technology
Short-term certificates including Practical Nursing, Surgical
Technology and Animal Science
We'll also answer all of your questions about how to get started!
How to apply for admission
Answer questions about Financial Aid and the FAFSA
Credit for Prior Learning
College Credit Plus
Student Support Services
All of the scholarships available for 2022-2023
Kehoe Center: Shelby Campus Tours
Byron Kee Center for Student Success: Mansfield Main Campus Tours
Byron Kee Center: Main Campus: In-Person and Virtual General Information Sessions
Virtual General Information Agenda
9:00AM- 9:15AM – Opening / Welcome Message
9:15AM-10:30AM – Admissions or CCP Overview
10:30AM-11:00AM – Financial Aid
11:00AM- 1:00PM – Meet your Academic Division (Health Sciences, Business, Industry & Technology, or Liberal Arts)
1:00PM – 1:30PM – Questions?
Crawford Success Center: Bucyrus