President
Dorey Diab, Ph.D.
I'm delighted that you are interested in knowing more about our outstanding college.
On behalf of the NCSC Board of Trustees, faculty, and staff, it is my sincere pleasure to welcome you to our college and our website. Each fall, several thousand students, along with dedicated faculty and staff begin their academic year at North Central State College. Students also attend classes at our Urban Center in downtown Mansfield, at the Crawford Success Center in Downtown Bucyrus, or at the Kehoe Center in Shelby. Students also take advantage of our alternative classes delivered online. They are all here to begin a rewarding career, start their higher education, or plan to transfer to another institution.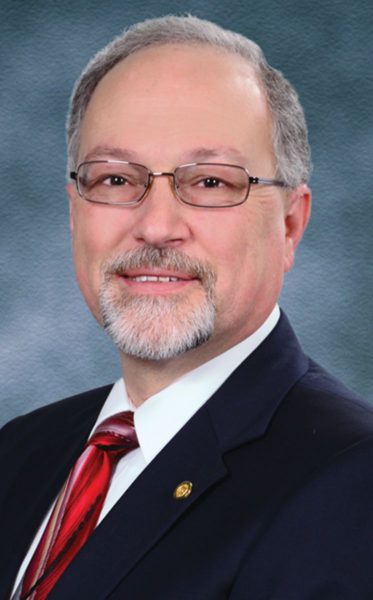 A very special thing happens when you visit our college campus...
you will begin encountering people who take pride in their role toward helping students succeed. It may be the campus security officer in the parking lot or maintenance workers and other staff as you progress toward your destination. Once in a building, you will encounter committed and caring faculty and staff who will engage you, guide you and support you as you progress toward your goal, whether it is a course, a certificate or a college degree.
Please take a moment to explore our website.
You will discover a wide range of information about programs, services, and opportunities in healthcare, business, engineering and manufacturing, information technology, public services, and arts and sciences. You will also discover that the cost of attending North Central State Collge remains one of the most affordable tuition rates in the state of Ohio. That's why we continue to convey that "The best Financial Aid is Low Tuition." It's not just how much aid you receive for college, it's about how much you have to pay.
In addition, I invite you to explore Career Coach, which will give you localized information on careers, training for those careers, as well as regional job opportunities available in those fields.
When you combine the value of your education here at NC State...
with the proven, increased earning potential of receiving an associate degree or industry recognized certificate, I hope you will agree that this college is the place to start, and finish, your college education. We are privileged to serve the needs of our students and community through accessible, affordable, transferable, and quality higher education with focus on student completion, employment and community prosperity.
We are very proud of our strong reputation.
We look forward to seeing you on campus very soon! It is an honor and a privilege to be of service.
Sincerely,
Dr. Dorey Diab, President
"Changing Lives and Transforming Communities"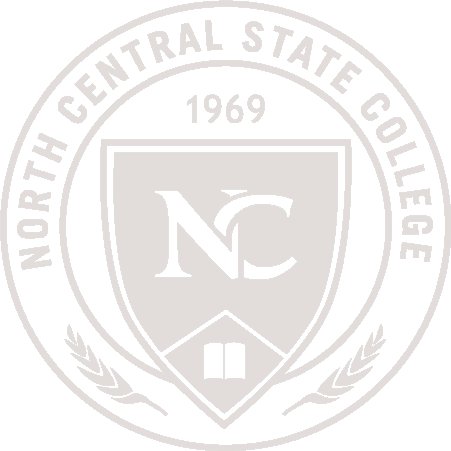 Office of the President
157 Fallerius Technical Education Center
North Central State College
2441 Kenwood Circle
Mansfield, Ohio 44906
419-755-4811
President's Staff
Dr. Koffi Akakpo
Vice President Business, Administrative,
and Student Services
(Chief Finance Officer)
Dr. Karen Reed
Vice President, Academic Services
(Chief Academic Officer)

Steve Williams
Executive Assistant
to the President/Secretary to the Board of Trustees
College Completion Plan
Strategic Focuses-2011
Budget
The President's Newsletter
President's College Update: Academic Year 18-19
President's College Update: Academic Year 17-18
Additional Links