Hall of Excellence 2021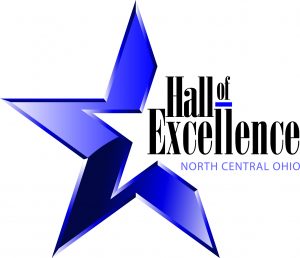 You've reached the online page for the 2020-2021 Hall of Excellence virtual award celebration.
Come back, Friday, April 9, 2021 to participate in the event.
The event will open at 5:30 p.m. EST.
The ceremony will begin at 6:00 p.m.
If you are on this page after 5:30 p.m. on April 9th and do not see the event, try reloading the page.
If that doesn't work, call 419-525-2127 and we will try to help you get connected before the event begins.
North Central State College Foundation