Campus Crisis Communication – Social Media
GOALS
The overarching goals of our crisis communications via social media are to:
Distribute information as quickly as possible to help in the security of people who could be affected by the crisis's safety and well-being.
The Campus Emergency Response Team – CERT's — will be core group of people appointed to be a part of the Crisis Communication Team which will include information released on social media channels related to North Central State College.
PROTOCOLS
Personal Safety Note: In any crisis situation, individuals are reminded to look out for their own personal safety before and while acting as a representative of the college.
Reporting
If you see something, say something. During daily online interactions, if you spot a communication on social media or elsewhere that might indicate a potential crisis situation, you should:
Dial 9-1-1 in an emergency. Many crises happen quickly, without notice and may require immediate communication. We also have campus security available at 419-755-4346. The college will make any necessary announcements regarding campus emergencies.
When reporting an emergency, please be prepared to give the following information:
What you see, hear, or
Exact location of the
The phone number of the phone you are
Details of the
Your name and
Stay on the line until you are told to hang-up.
KEEP CALM — KEEP OTHERS CALM
Dissemination/broadcasting
The primary job of a North Central State College in a crisis situation is to disseminate the messages coming from the Campus Emergency Response Team. These messages will be distributed on Facebook through campus-specific alerts.
North Central State College accounts:
Facebook: https://www.facebook.com/ncstatecollege
Twitter: https://twitter.com/ncstatecollege
Instagram: https://www.instagram.com/ncstatecollege/
Additionally:
Communicators managing the North Central State College accounts are charged to respond with either an update or reiteration of the available information every 15 minutes within the first hour of the crisis situation and then every 30 minutes or the appropriate response time thereafter. Leaving a void in information may fuel rumors. Repeating an official message when no new information is available is a best practice.
Hashtag usage will be determined on a case-by-case basis. If a hashtag is used for an emergency situation, the Social Media Office will determine whether to create its own hashtag or to use a hashtag already created.
In the event of a campus-specific emergency, North Central State College CERT would follow a similar flow of reporting and dissemination, but would report and disseminate information from their campus-specific emergency, communication and administrative personnel.
Monitoring
In an emergency, it's also important to monitor Facebook for followers trying to communicate with you, whether as a threat or as a call for help.
— Monitor your unit's own email accounts for questions or responses from Marketing and Communication department 419-755-4756.
Interacting/responding on social media
Even if your unit is not directly involved with the crisis situation, it is possible that your social media account(s) will receive questions or comments from followers that will require attention.
To respond, communicators should:
If warranted, call 911, if anyone is needing immediate assistance or displaying immediate threatening behavior.
Record the request along with contact information (i.e. Twitter handle or Facebook account name) and a screenshot of the request.
If the Marketing and Communications department and Emergency Management are already aware of the crisis situation being reported to you, a timely response, such as "We'll look into this. In the mean time, follow @ncstatecollege for the latest information" should be communicated to the questioner so that he or she knows you've received the communication.
Questions and requests for information should be forwarded to the Marketing and Communication department socialmedia@ncstatecollege.edu or 419-755-4756.
Any information being pushed out by Emergency Management or Communications may be considered official public information and should be used verbatim (retweeted or in a response).
What NOT to do:
Don't say or share information that hasn't come from an official North Central State College source (i.e. the Social Media Office, Emergency Management or Strategic Communications).
Don't retweet or share information from unofficial or unverified sources @ncstatecollege accounts.
1
* Note: It's understandable that college faculty and staff want to provide timely responses to their followers, however the best practice of referring followers to the official response from Emergency Management and the Campus Emergency Response Team is in place to ensure that only correct information is disseminated through college-affiliated accounts, which in turn creates a more unified and quick response overall.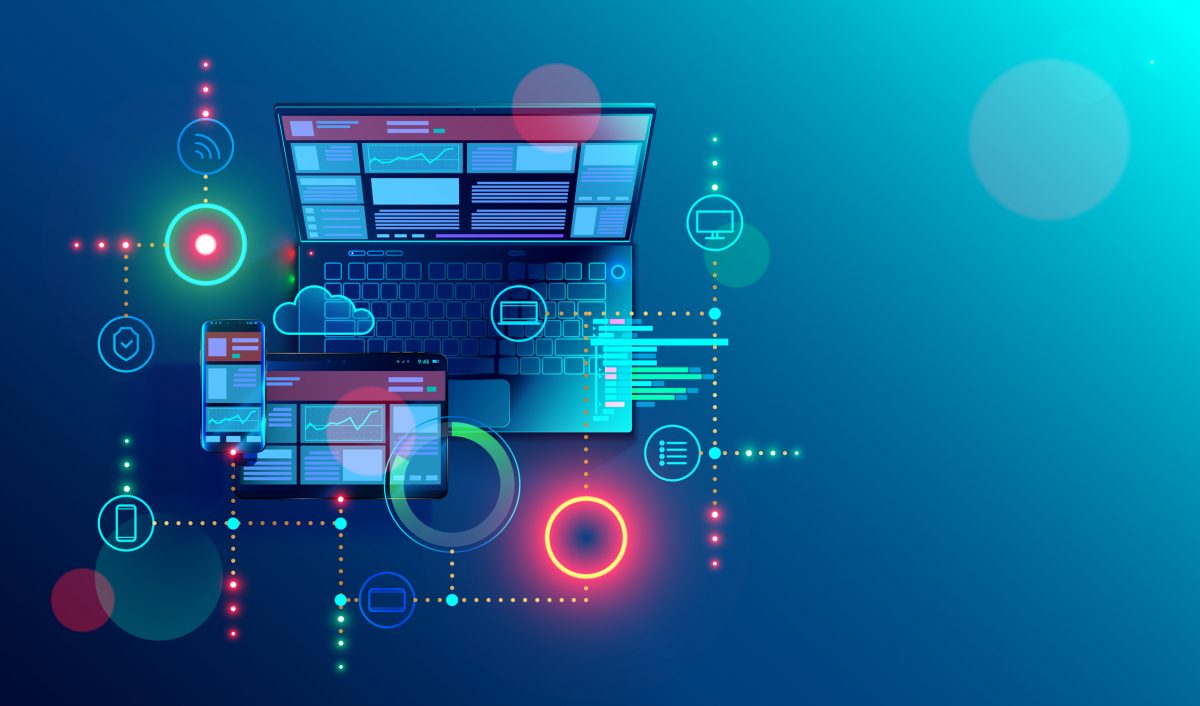 Overview
In every messaging or marketing strategy, social media has become a vital factor, and crisis situations are no exception. Social networking incidents are emergencies.
It's likely that our ability to respond quickly to the needs of our community will be vital to our protection. Coordinated and timely communications are crucial during a crisis to efficiently assist the community and the University in responding and recovering.